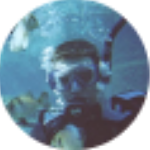 Rafael and his team did an outstanding job on my total roof replacement. He took the time to explain my options and his team went above and beyond with our requests. Their price was competitive with other quotes and they used quality shingles and materials. They finished the job on time and always cleaned up at the day end. I am very happy with the finished product and I would recommend TekRoof.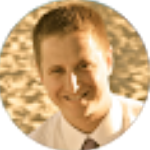 Rafael and team replaced some skylights for me. Price was competitive and work was done well. They were able to turnaround the work more quickly than their competitors. His team was a good mix of men and women, which was nice to see. The team seemed to work together well and enjoyed the work. It's nice to work with a good, family business.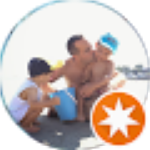 They found some issues with my back porch roof while here for free inspection. They could have easily just patched the one spot and walked away, but they took the time and showed me what needed to be done and I hired them to come back and do the work. The price was less than I would have expected and they did a great job. You want these folks to work for you.

"If you want a high quality, beautiful and reliable service for a great price, inquire NOW!"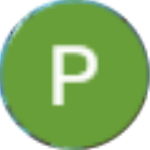 TekRoof was very professional and the quality of work was excellent. They power washed my roof that had moss and mold and installed zinc strips to prevent future growth. Despite it being a very messy job, the house, walkways, and porches were spotless. Would definitely recommend TekRoof.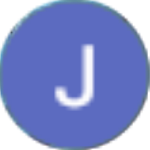 Rafael and the entire crew were very professional and customer service oriented right from the very beginning starting with the site survey, quote process and all the way through until the job was completely done. They were there when promised, worked diligently and did all the little extra things that made the project a success. Their pricing was more than reasonable and very competitive coupled with the intangibles they provide, I would highly recommend them for your roofing job….THANK YOU!!!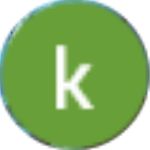 I am beyond satisfied with Rafael and his team. We weren't sure whether a new roof was required or whether it could be a simple repair. During the covid-19 pandemic, most roofers would only come unless we would get a new roof. TekRoof is genuine and doesn't take advantage. A drone was used to determine the location of the leak. TekRoof gave us a very reasonable quote. Furthermore, we asked for another quote to get a rain diverter for our second garage. Rafael offered to do it free of charge, as they would already be here repairing our roof. Rafael and the team did an excellent job with the repair. I was also impressed at how well they cleaned up following the repair by even sweeping up our deck. I strongly recommend TekRoof. They are honest, reliable, and reputable.